In today's strife-ridden global world, it is reassuring to focus on the commonalities that unite us instead of the differences that divide us. Cultures around the world celebrate universal childhood milestones.  Throw Your Tooth on the Roof: Tooth Traditions from around the World by Selby B. Beeler is a fun retrospective of the varied ways cultural traditions that celebrate children losing their baby teeth. Kids will get a tickle reading about the variety of celebrations. Some will feel similar, some quite unusual and some will strike their funny bones.
In the USA we believe the tooth fairy exchanges teeth for cash. In other cultures this job falls to birds, calves, mice, rats (Yikes!?!) and many more take the tooth and replace it with something valuable. Sometimes the tooth is planted, gold-plated, steeped in milk or simply tossed on the roof. Kids will learn how a specific practice is embraced within  different cultures. While it may seem silly to us, it's folkloric  tradition in each respective culture–unique, mythical and charming. None is sillier than the rest. Taken as a totality, all the traditions are slightly goofy yet still fun to embrace.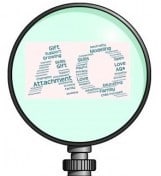 Adoption-attuned Lens This story offers a chance to talk about differences between families as something interesting not as something to denigrate. Every family and culture, like the patches in a piecework quilt, contribute an integral element that is part of the overall beauty and success of the whole.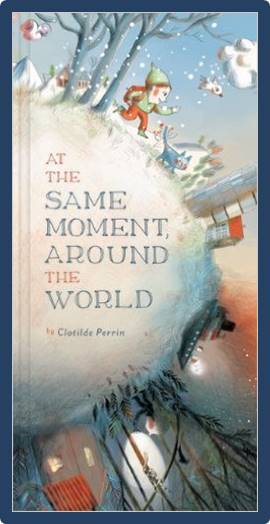 At the Same Moment Around the World by Clotilde Perrin takes the reader on a world-wide journey. Under a brilliant cloak of dawn-painted clouds, the book begins at 6:00 a.m in Dakkar, Senegal. Each subsequent  page begins with the same refrain: At the same moment in…
Encourage young readers to repeat the refrain, to scrutinize the illustrations for the details identified in the text. The book presents diversity of characters, locations and activities. The end flap includes a pull-out map of the world.
Help kids to understand that the events occur simultaneously even though the "hour" is different (because of time zone changes.) This story captures this complex concept of time in dreamy, detailed illustrations which carry the reader through twenty-four separate vignettes.
Children can see how similar the human story is regardless of where one lives in the world. Understanding this universality encourages tolerance and respect, something which benefits us all.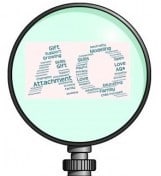 Adoption-attuned Lens This story offers a window onto the diverse ways people around the globe live. At the same time, it reinforces our commonalities. This is also true for families. Although our families came together  through adoption instead of by birth, we have much in common with all families regardless of the way we formed. This book can open conversations about what kinds of things a child's birth and adoptive  families might be doing simultaneously. Some will be similar, some will not.